First African-American Woman to Become a World-Famous Entertainer
1906 - 1975
A violinist had a violin, a painter his palette. All I had was myself.
I was the instrument I must care for.
At the age of 19, Josephine Baker left the U.S. for Paris and became one of Europe's best known entertainers for the next 50 years. She worked undercover for the French Resistance during World War II, for which she later received the Croix de Guerre. She refused to perform for segregated audiences in the U.S., and in 1963, she marched on Washington beside Martin Luther King, Jr.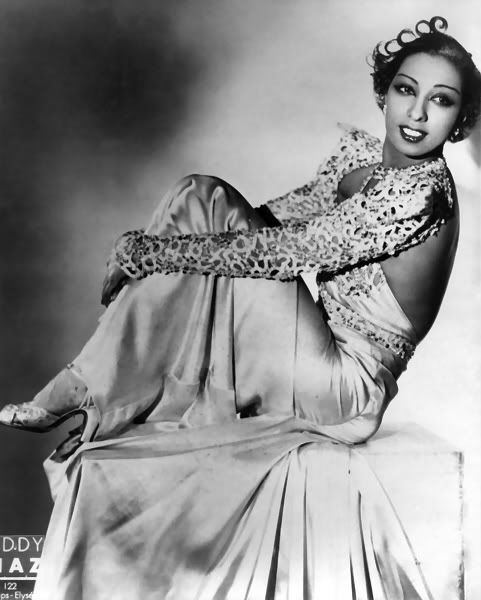 Peter Pauper Press, Inc. 202 Mamaroneck Avenue; White Plains, NY 10601